Prenton Lane (FCI)
DIE WELPEN SIND DA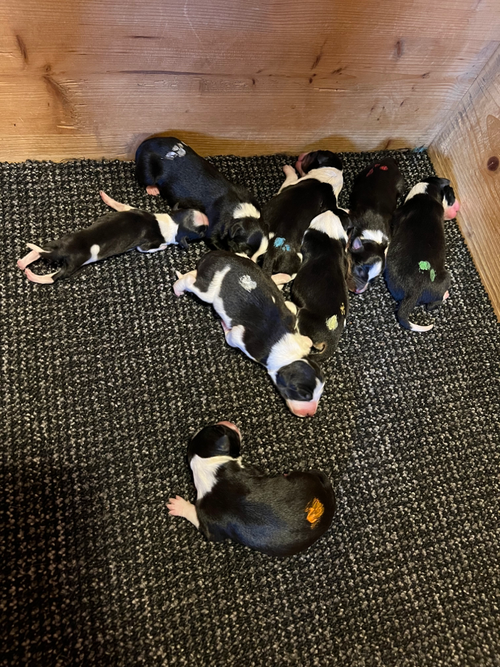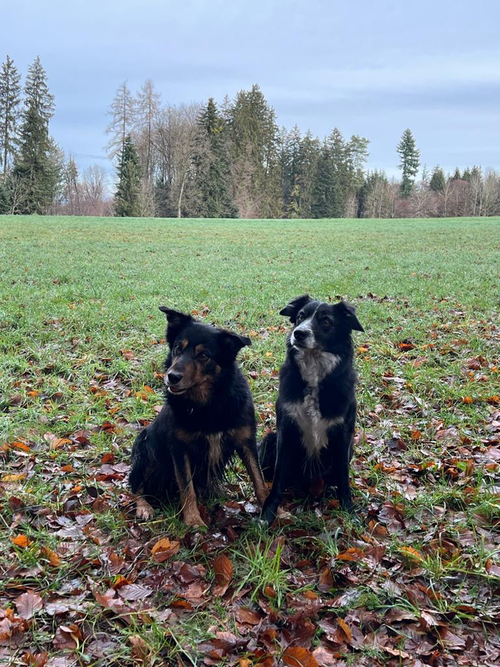 Watch Me v. Prenton Lane x Annie v. Prenton Lane
🎄MERRY CHRISTMAS AND A HAPPY NEW YEAR🎄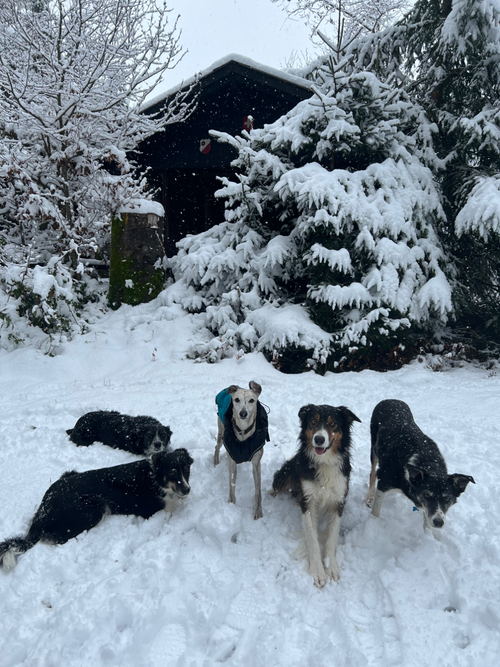 Welcome to your new home Crockaine Jacky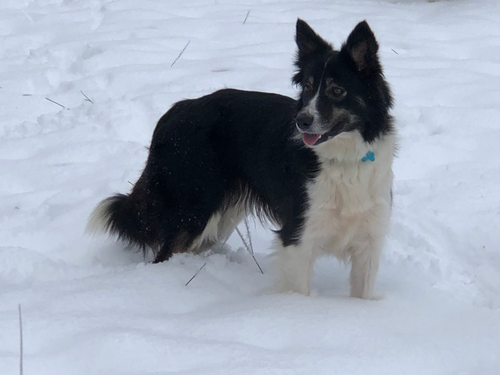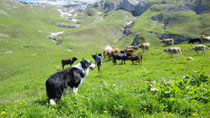 HOPES ARE HIGH V. PRENTON LANE 19.6.2004 - 13.10.2018

Er war mein Seelenhund und bester Arbeitshund ❤️

It took me 2 years to put some photos on my Website of Henry with his mates. I still miss you so terribly. Although you and your friend Tiny were so small, you always joined me on my walks with the gang, unless it was too hot then you stayed at home although not very happy at all.......
Happy Birthday V-Wurf
Ich wünsche VIP-Seven, Vale, Valley, Very Alike, Very Gentle Janie, Vivid Keeva, Vote for Me und V-Sly alles Gute zu ihrem Geburtstag. Heute seid ihr schon 6 Jahre alt, wie die Zeit vergeht!
Alles Gute von eurem Mami Glencregg Tess!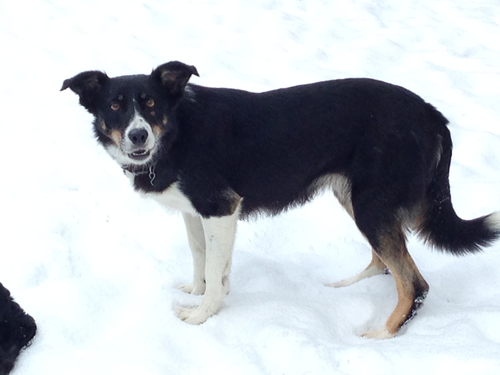 R.I.P. Hero v. Prenton Lane
Happy Birthday Hopes are High v. Prenton Lane 12 years old
                                        Shamrock Glenn x Highlands Midge
                                                       geb. 19.06.2004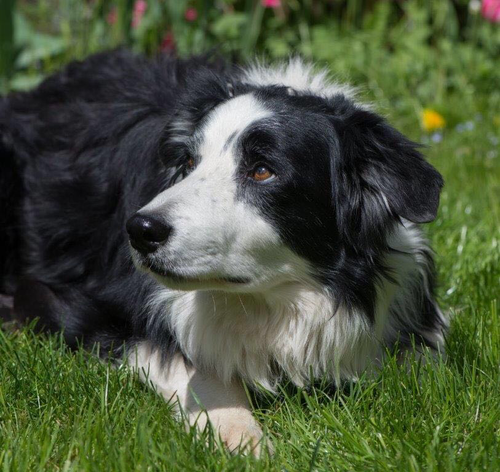 Happy Birthday Highlands Midge 16 years old!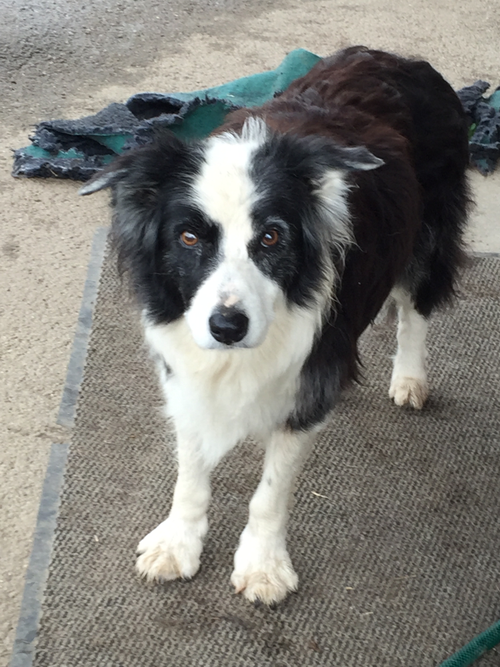 Watch me v. Prenton Lane HD B/B OCD frei CEA-DNA Normal, MDR1+/+ (nicht träger), langhaar, angekört, HGH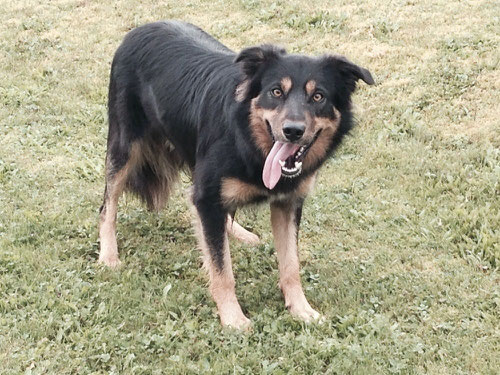 links Hope, mitte Midge, rechts Hero. Midge 16, ist die Mutter von Hope und Hero (12)
Holidays in Gstaad 2015